Create Lasting Local Loyalty
We are great at creating conversions, but we excel at keeping people engaged with your brand. Keep your customer closer than ever and starting engage today!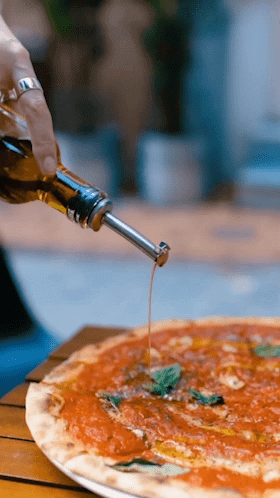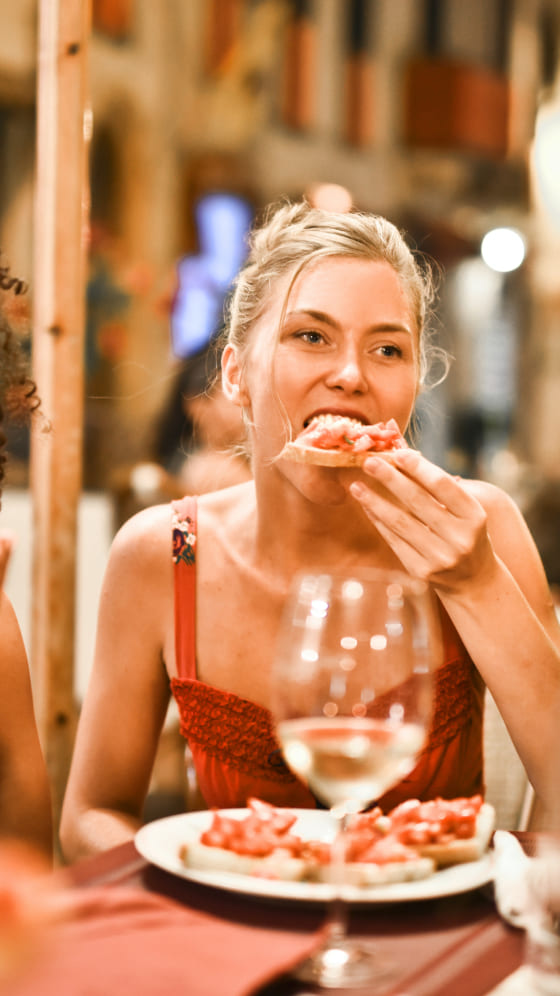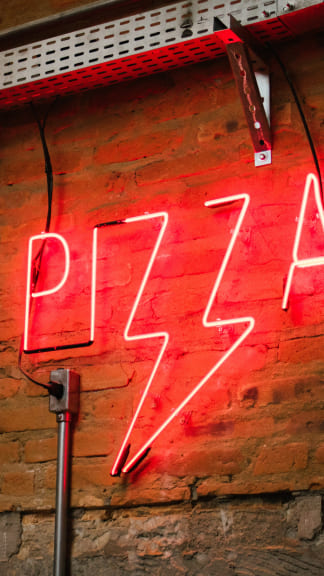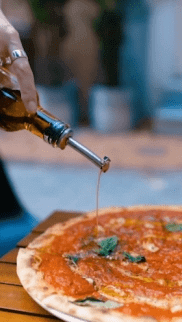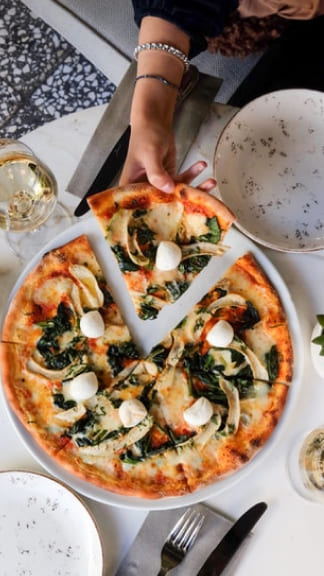 Spark Conversations for Your Brand
We take online conversations to offline visits, Playsee Ads seamlessly positions your brand within in-app community topics, videos, and search results that align perfectly with your brand, driving conversions.